Pinterest to open first Canadian office in Toronto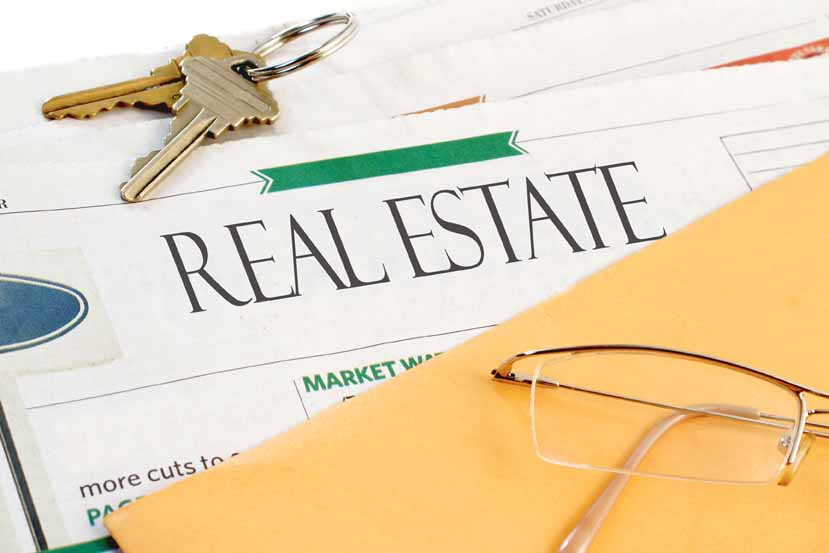 Jeff Chiu/Associated Press
Pinterest will open its first Canadian office in Toronto on Oct. 1 as part of an ongoing effort to expand the platform's presence outside of the United States.
The San Francisco-based technology company runs an online platform that allows users to create digital boards to which they can pin aspirational photos.
It says it has 12 million Canadian users, who save 4.5 million photos on the platform daily.
Pinterest says it hopes the Toronto office will help spur the business's international growth and serve local advertisers.
Continue to read on: CBC