The Transformation of the 90 Year Old Fairmont Royal York is Nearly Complete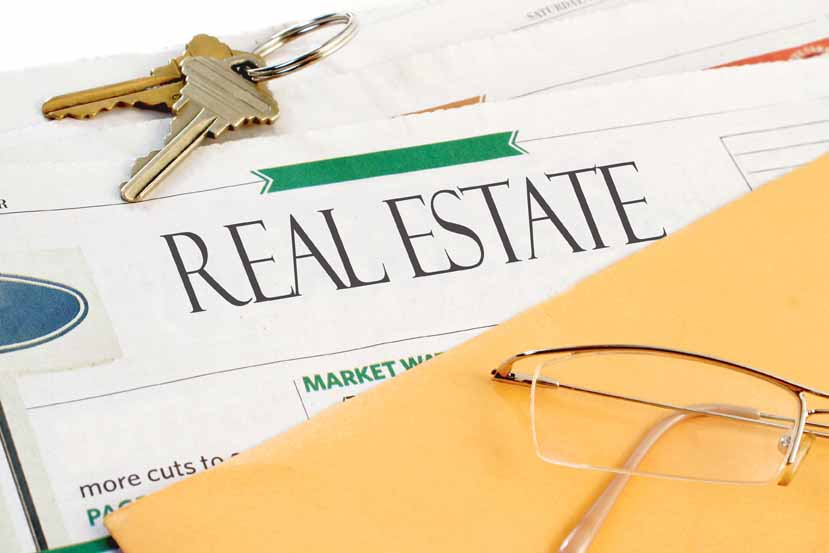 Fairmont
The landmark Fairmont Royal York in downtown Toronto will celebrate its 90th anniversary this summer with the completion of renovations which have been years in the making.
"Fairmont Royal York is a Toronto icon, and in order to preserve it and have it serve guests and the larger community for years to come, it was necessary to make some changes," general manager Edwin Frizzell told RENX. "Our priority was preserving the historical aspects of the hotel, while also helping to bring it into more modern times. This balance guided all of our decisions in this renovation, and was so important to us, our guests and the community."
Multiple phases of renovations have been taking place at Fairmont Royal York, located across Front Street from Union Station, since 2013. Guest rooms were completed in 2017, followed by updates to some meeting rooms on the main mezzanine level.
Continue to read on: Real Estate News Exchange