Infographic Reveals Origins Of Some Of The Unique Neighbourhood Names In Toronto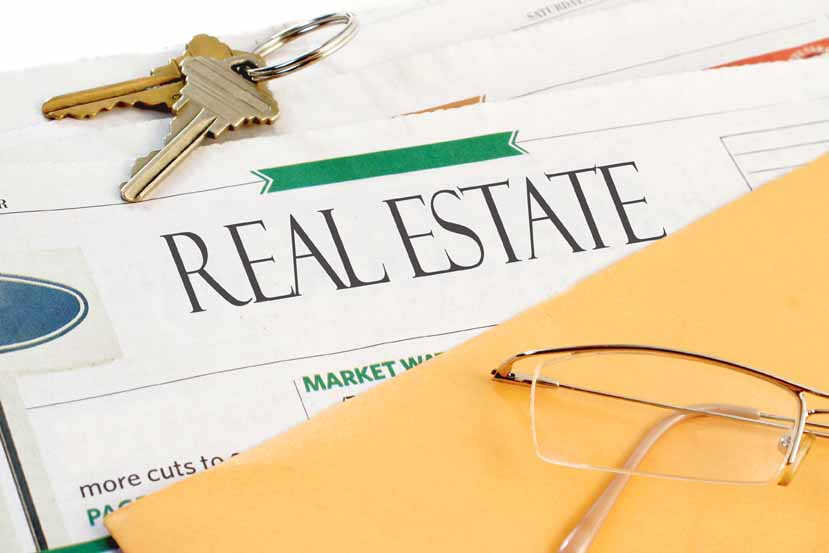 Image by Scott Webb from Pixabay
Torontonians know the city has some pretty unique names for its neighbourhoods. From Long Branch to Cabbagetown, we've accepted these monikers as normal without realizing their true origin.
But one Reddit user took the liberty of diving into Toronto's hidden etymologies to expose their true meanings.
From the infographic we can see that there are three ways a neighbourhood name was derived: from another language, a prominent person, or a geographical location or historical event.
Continue to read on: Toronto Storeys