Toronto housing watchdog gets city to park plans for Green P lot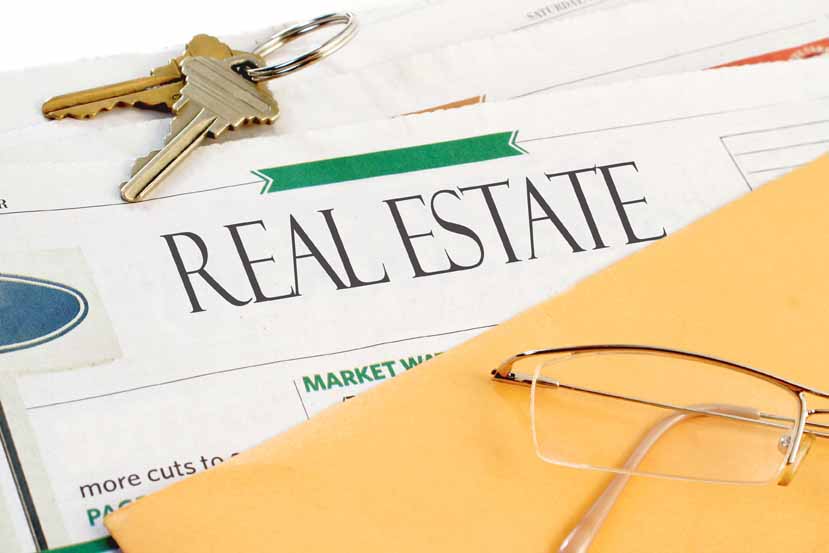 The city is holding off on plans to bulldoze three buildings to make way for a surface Green P parking lot because, as one housing advocate points out, the project explicitly contradicts the city's own affordable housing initiative.
"I thought it was a joke," said affordable housing activist Mark Richardson after he crashed a meeting of the Toronto Parking Authority Wednesday at city hall to campaign against the plan.
Staffers at that meeting were going to vote on the $850,000 tender for the demolition of the two commercial/residential buildings on the site and a single-family home.
But Richardson, a data analyst who launched the website HousingNowTO.com in January to map the locations for Mayor John Tory's Housing Now initiative, was determined to stop them.
The Housing Now plan aims to build 40,000 affordable rental units over the next 12 years.
Continue to read on: CBC